Class Schedules and Registration
Ballet, Tap, Jazz, Hip-hop, Zumba and more...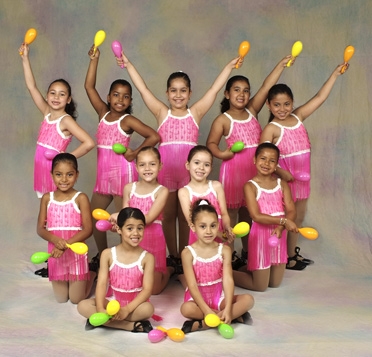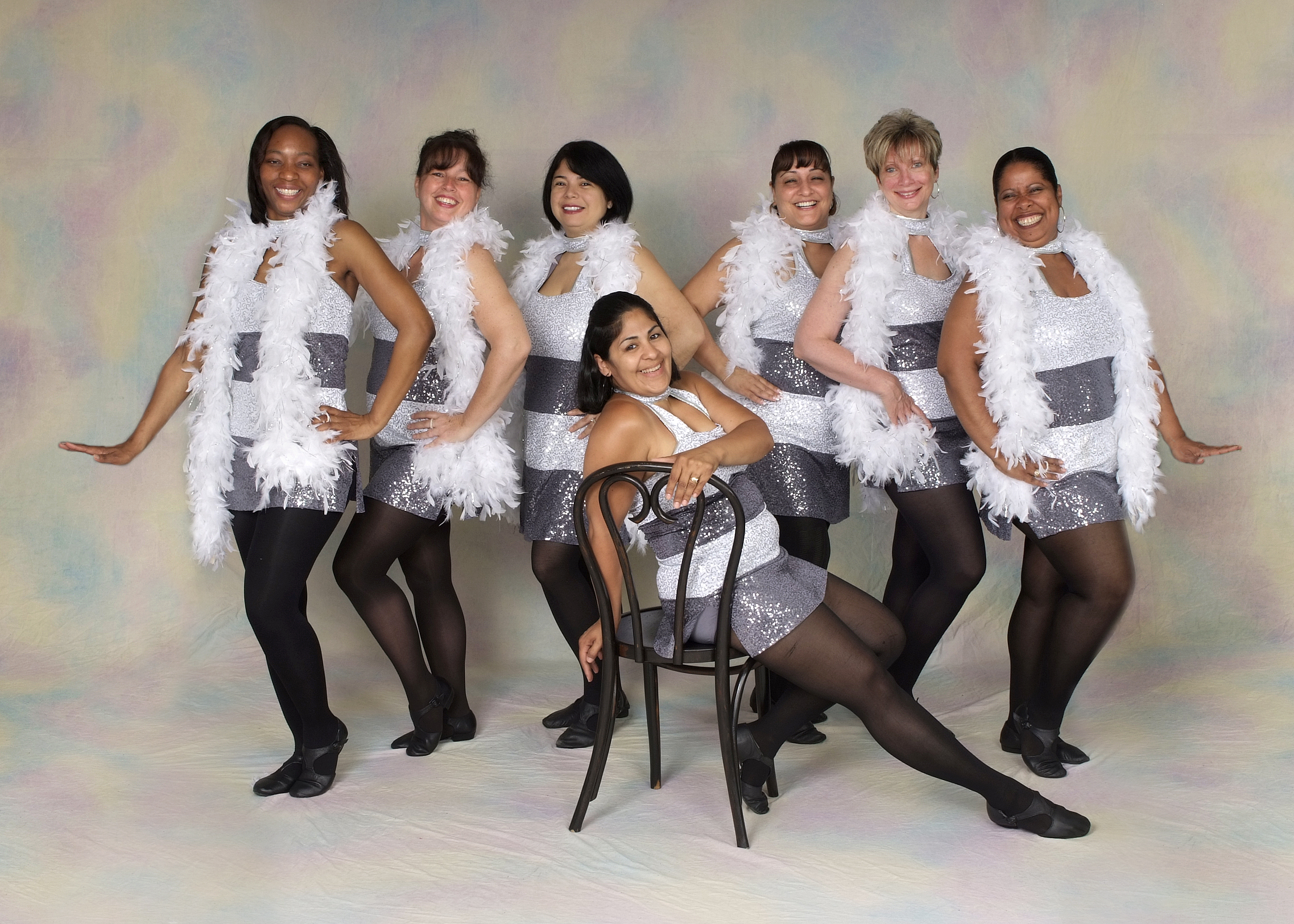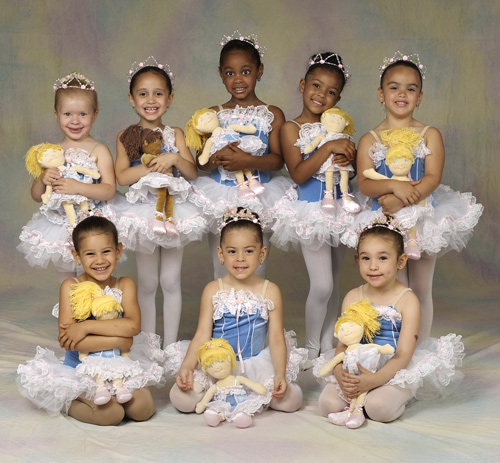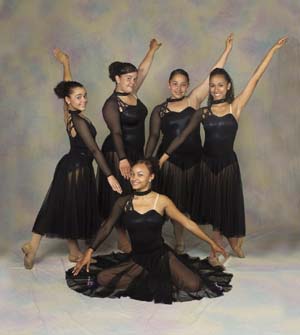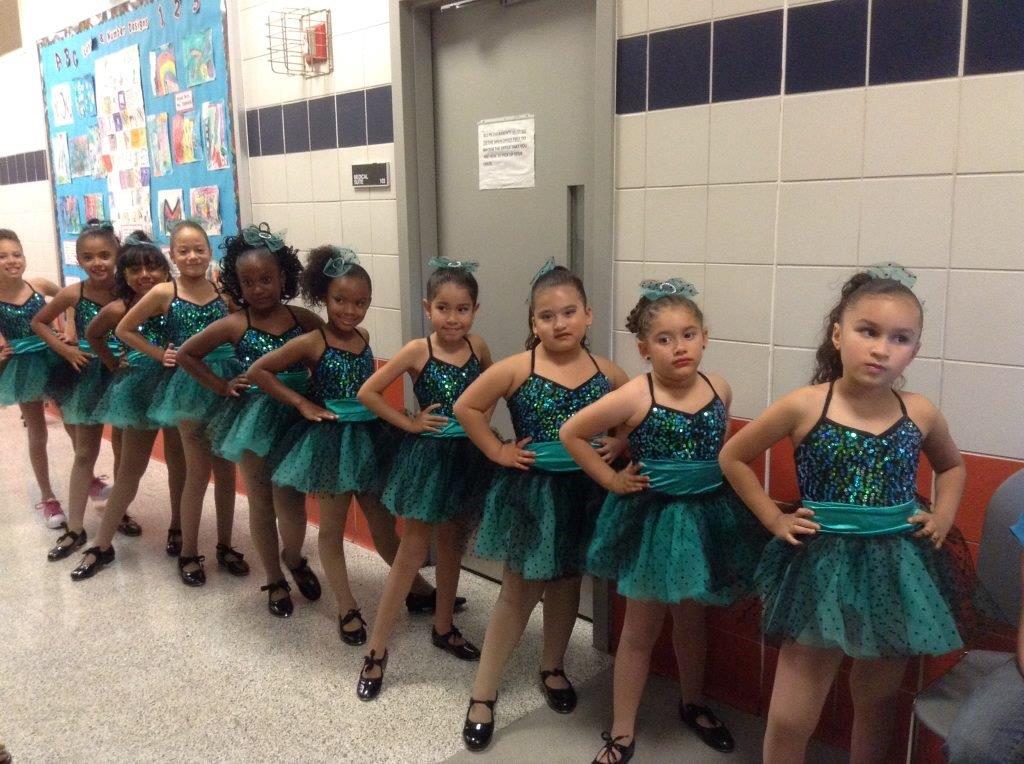 Class Schedule
The 2015 Fall Session begins on Saturday, September 19th, 2015. Registration is NOW open. Classes are open for Ages 3 to Adult and are a Combination of various forms of Dance.
Our 2015 Class Schedule is as follows:
Monday 7:30pm – Zumba
Tuesday 7:15pm – Open Class
Tuesday 8:15pm – Adult Class
Saturday 10:00am – Teen Company
Saturday 11:00am – Senior Company
Saturday 1:00pm – Junior Company
Saturday 2:15pm – Ages 7 thru 11
Saturday 3:30pm – Ages 3 thru 6
Saturday 4:30pm – Boys class
Registration Information
Registration Fee is $60 per dancer ($10 for each additional sibling) and includes the cost of the June Recital DVD.
Class Fees are:
$25 per month for 1/2 hour class
$50 per month for 1 hour classes
$65 per month for 1.5 hour classes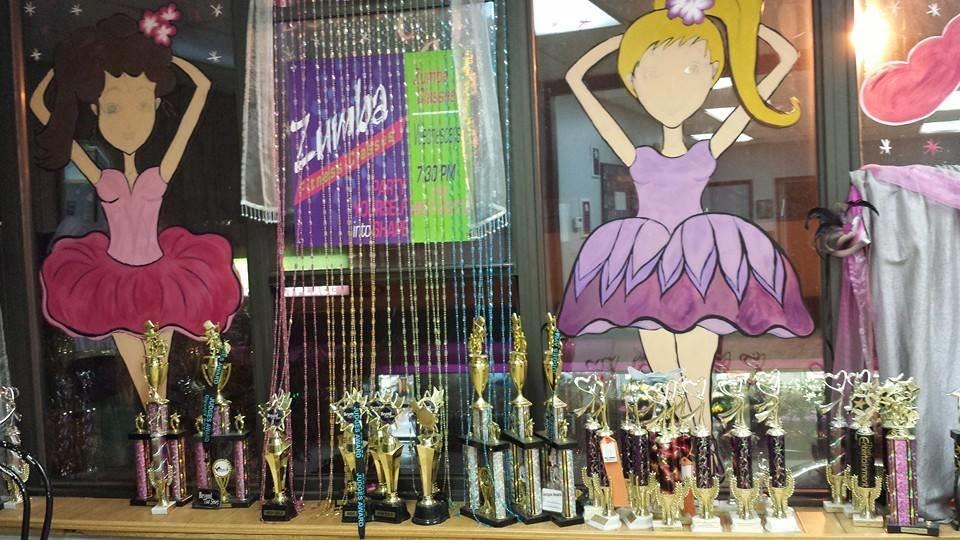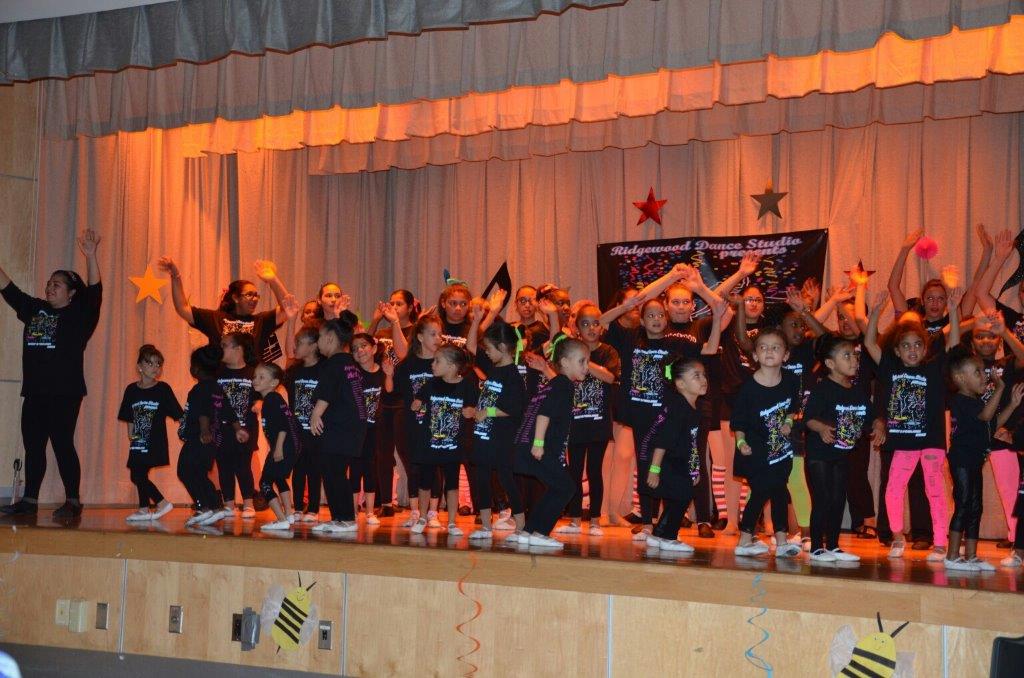 Our Dance Year
Our Dance Year runs like the school year (September – June). We put on two recitals per year and students are required to purchase costumes. One recital is in December and that is a smaller show with a small fee for costumes. The other recital that we put on is our end-of-year recital in June. Students will be measured for costumes and fees are due some time in December. We will be sure to give you advance notice.
Ridgewood Dance Studio's 2014 Fall Session begins in:
Register for the Fall 2015 Session